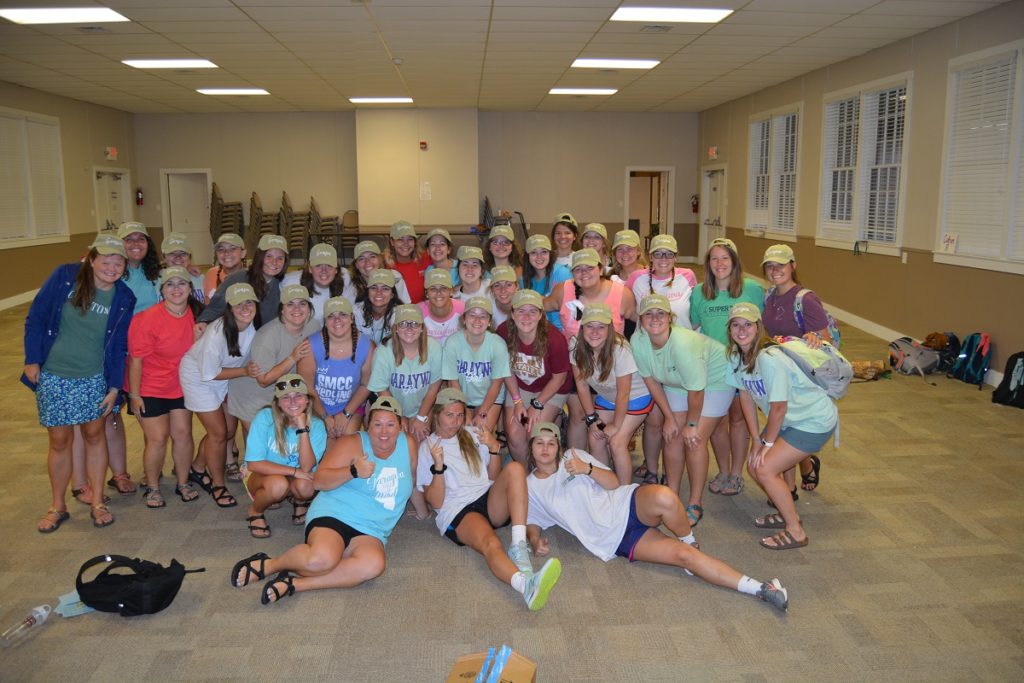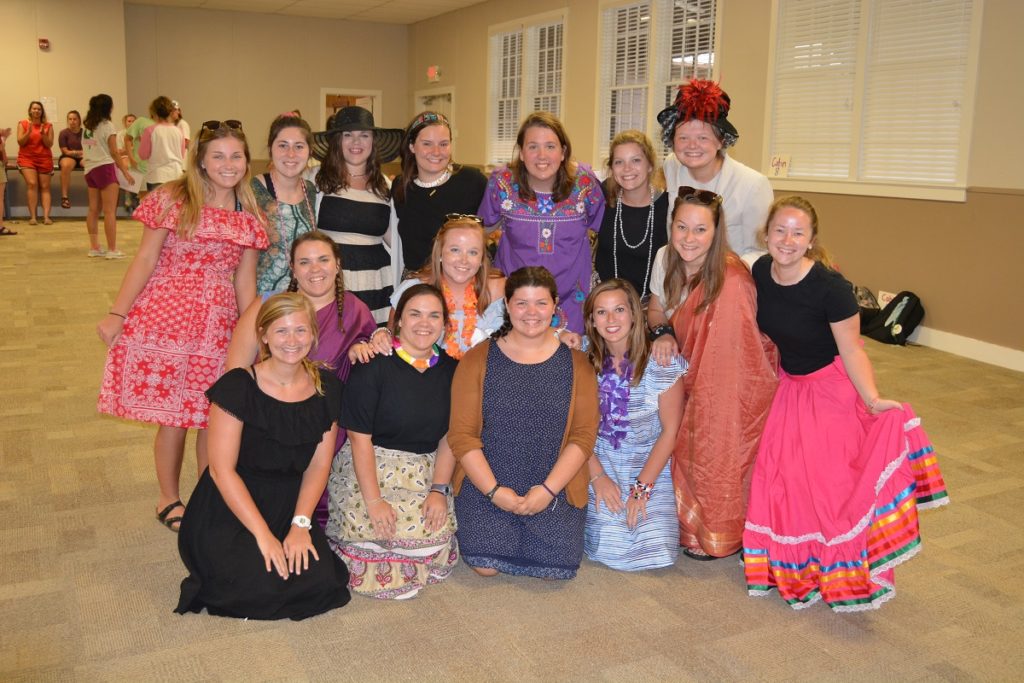 At Garaywa Camp & Conference Center, college-aged girls (ages 18-22) have the unique opportunity to serve as a cabin leader at our missions camp for girls. Being a cabin leader is an amazing service opportunity that allows girls to learn more about Jesus Christ and how He wants them to serve. It also gives girls the chance to grow as a leader and see more of the spiritual gifts that they have been blessed with.
Part of your responsibilities as a cabin leader would be to oversee a cabin of 14 girls with your cabinmate. You will lead your campers in Bible study, quiet time, ropes course, recreation time, and many other activities. If you have any further questions, please contact us by calling 601-924-7034.
You may apply for a position as a Cabin Leader by clicking on the link below and completing the online application or click the other link and download the pdf form, print out and complete then mail in.